A Vibrant, Interfaith Senior Living Community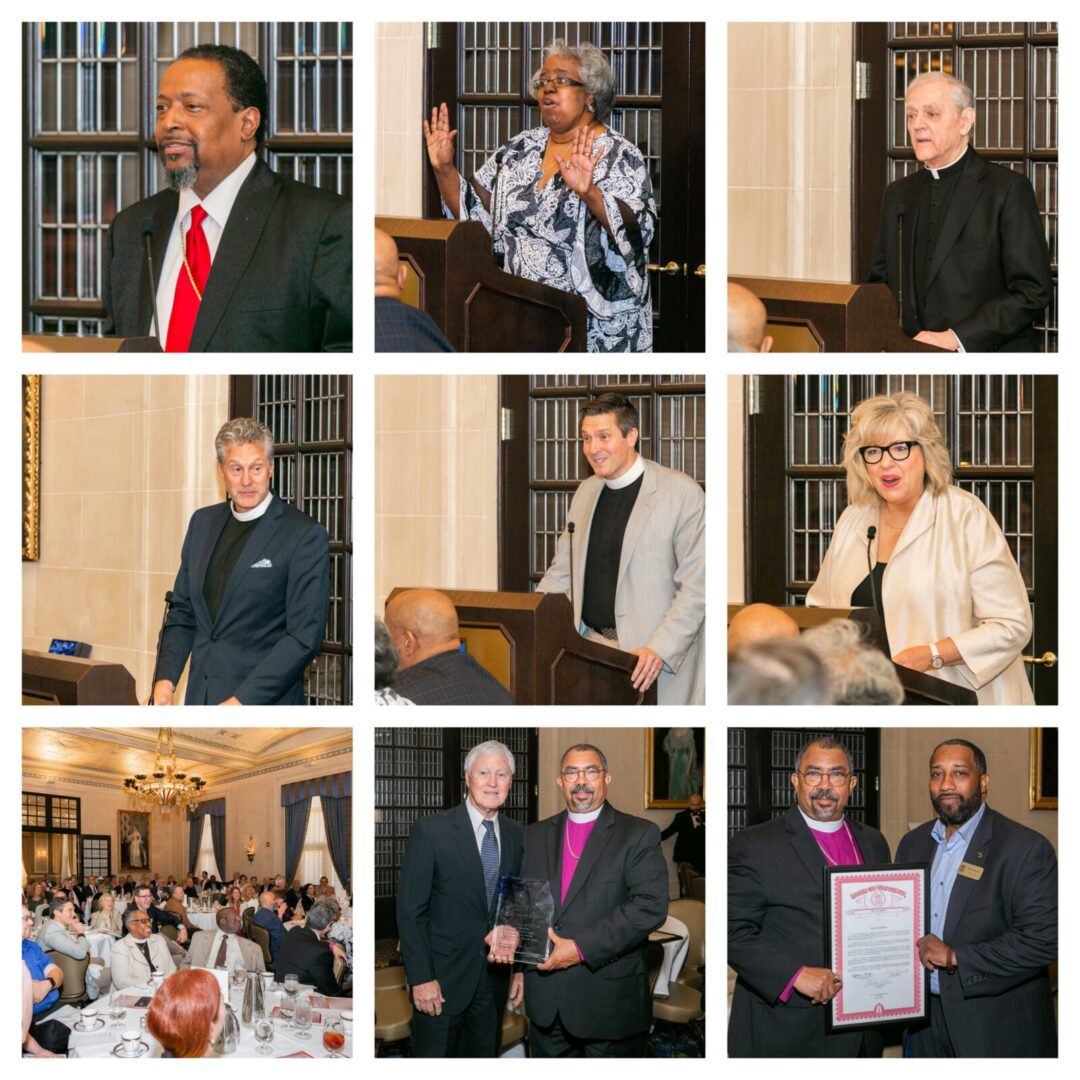 For more than 50 years, St. Anne's Mead has earned a legacy of providing the highest quality care, with the personal touch, in a warm, welcoming home. We were among the first to open assisted living, nursing care and memory care in our region. Life enrichment programs including cultural, recreational and spiritual activities are at the heart of what we do. As a mission-driven, non-profit 501(c)3 organization, we strive to provide education to our residents, family members and the public-at-large on issues relevant to the health and wellness of senior citizens, as well as ongoing training for our staff.
We are conveniently located within minutes of Beaumont Hospital Royal Oak and Ascension Providence Hospital Southfield and the cities of Birmingham, Berkley, Bloomfield Hills, Clawson, Ferndale, Huntington Woods, Oak Park, Pleasant Ridge, Royal Oak, Southfield and Troy.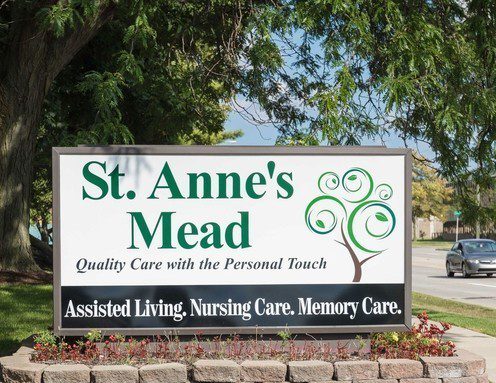 Amanda Newport, LPN,CALD, Executive Director
Mahogany Trice, Director of Housekeeping
Carrie Esper, RD, Registered Dietitian
Peggy K. Goodwin, APR|MaDR, Director of Marketing/PR, Development & Webmaster
Robin Harris, Director of Admissions
Preston Hill, Director of Dining Services & Executive Chef
Michelle Kotwicki, Director of Life Enrichment and Social Work
Fr. John Lancaster, Pastoral Care
Amanda "Mandy" Sheppard, Director of Nursing, Assisted Living and Memory Care
Tim Newport, Maintenance Director
Paul Peppler, Accountant
Terrance Lynch, President
Rev. Deacon Patti Fraley, Vice President
Jerrold Rubin, Treasurer
Emery Dumas, Secretary
Fred Capaldi
Nathalie Demers
Emery Dumas
Canon Jo Ann Hardy
Rt. Rev. Dr. Bonnie A. Perry, Bishop
Michael Piggins
Karen Piper
Mollie Proctor
Shirley Lappi
Rev. Sharon Voelker
Fred Capaldi
Craig W. Hammond
Jacob Jones
Richard Astrein
Sue Nine
Peggy K. Goodwin
Jane Collins
Robbin Harris
Donna Hartwig
Tom Lloyd
John Lynch
We'll never spam or give this address away.