Community, Connect & Give
St. Anne's Mead (SAM) carries over our legacy of caring to our donors, too. As a mission-driven, non-profit, 501(c)3 organization, we take your gifts seriously and with great gratitude. You can give with confidence to St. Anne's Mead, knowing that more than 80% of all earned income and gifts go towards programming and care.
Donors contributing $5,000 or more become members of the St. Anne's Mead Society.
There are three different areas of support:
To continually improve the infrastructure of St. Anne's Mead
To help our residents with basics needs in times of economic hardship, which often occurs at the end-of-life.
The Virginia Jackson Fund provides support for our programs, from arts & cultural activities to plays, lectures and outings to major events.
SAM Capital Campaign: Memory Matters: Because Memory is What Makes Us
St. Anne's Mead opened a state-of-the-art memory care home in 2018! We've raised more than 85% of our goal for the memory care home, and your dedicated gift can help us close this campaign! Our Memory Care Home addresses a critical need for memory care, as Alzheimer's disease, the most common form of dementia, is the 5th leading cause of death for adults age 65 and over. Moreover, the number of seniors living Alzheimer's disease is expected to nearly triple from 5 million to nearly 14 million by 2050.
The average age of an assisted living resident at St. Anne's Mead is 92.7. As we live longer, we may also outlive our savings and investments. Your gift to the Angel Fund helps our residents when they need it most – in times of economic hardship. This hardship often happens at the end-of-life, when having to move creates undue stress and even trauma. The Angel Fund helps residents stay where they know they are cared for. The fund is dedicated to basic needs including rent, food, hygiene and clothing.
Leave a Legacy: Planned Giving Opportunities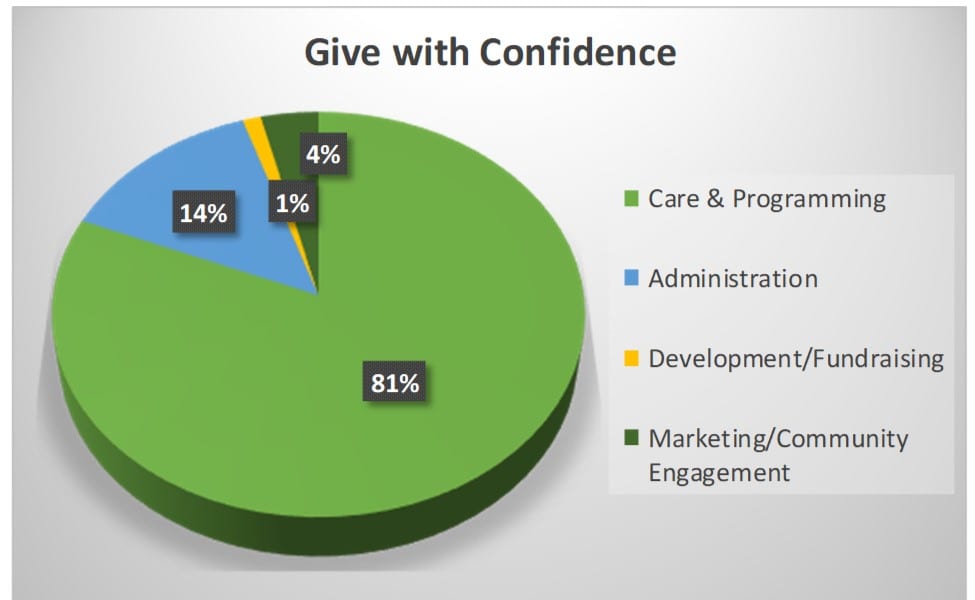 Our Legacy Society honors those who leave a planned gift to St. Anne's Mead. Please consider the following opportunities for leaving a legacy gift:
Make an Unrestricted Bequest of Cash or Appreciated Securities.
Donate Life Insurance Proceeds.
Donate Proceeds from a Retirement Plan.
Gift the Title to Real Estate you own.
Create a Charitable Lead Trust.
Create a Charitable Remainder Trust.